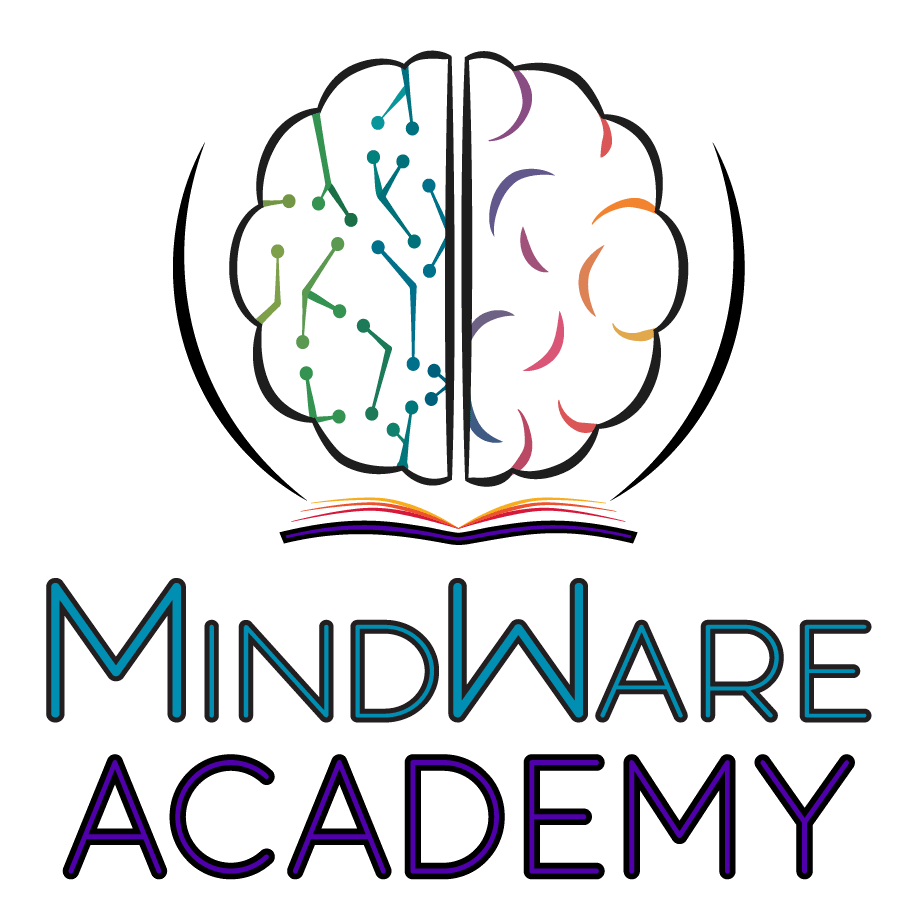 By creating a safe learning space that uses multi-sensory teaching, we empower children, allowing them to succeed.
By creating a safe learning space that uses multi-sensory teaching, we empower children, allowing them to succeed.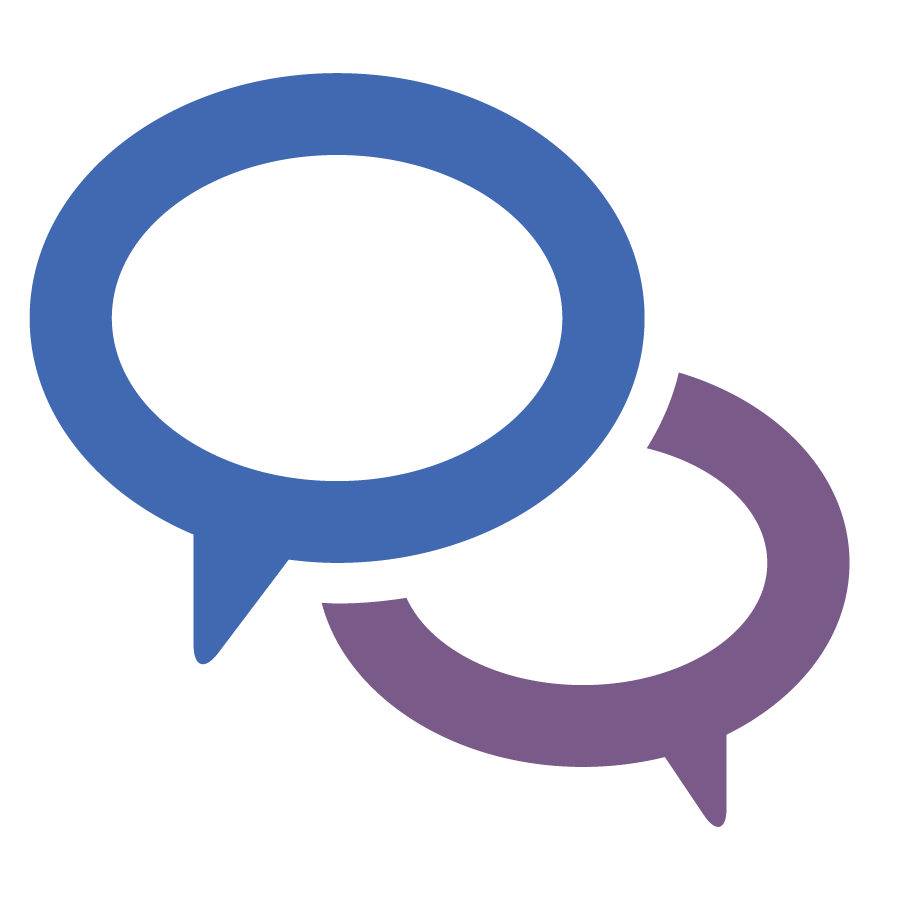 We make a positive difference:
"At the beginning of this year this school was all new to me. I was a new student. I used to go to a different school. I think this school is a lot better than my old school because I get a lot more one on one time with my teachers and I have made a lot more friends.
This school has taught me that I can do whatever I put my mind to and that I am actually smart. My old school never taught me that kind of stuff. My most memorable moment this year is getting to meet all the amazing children at this school.
At the beginning of the year I was worried that I wouldn't make any friends.
This has been the best year ever!"
~ Sydney Bearss, Former Student. Published in the Ottawa Citizen
"Finding out about your school was a pure blessing for our family. We watched our son be bullied due to his 'differences'. Attending MindWare was the best thing that could have ever happened to him. He went on to re-integrate into the Public School system and finished high school in 4 years. He still speaks of the school regularly"
~ Parents of a former student who has since graduated from college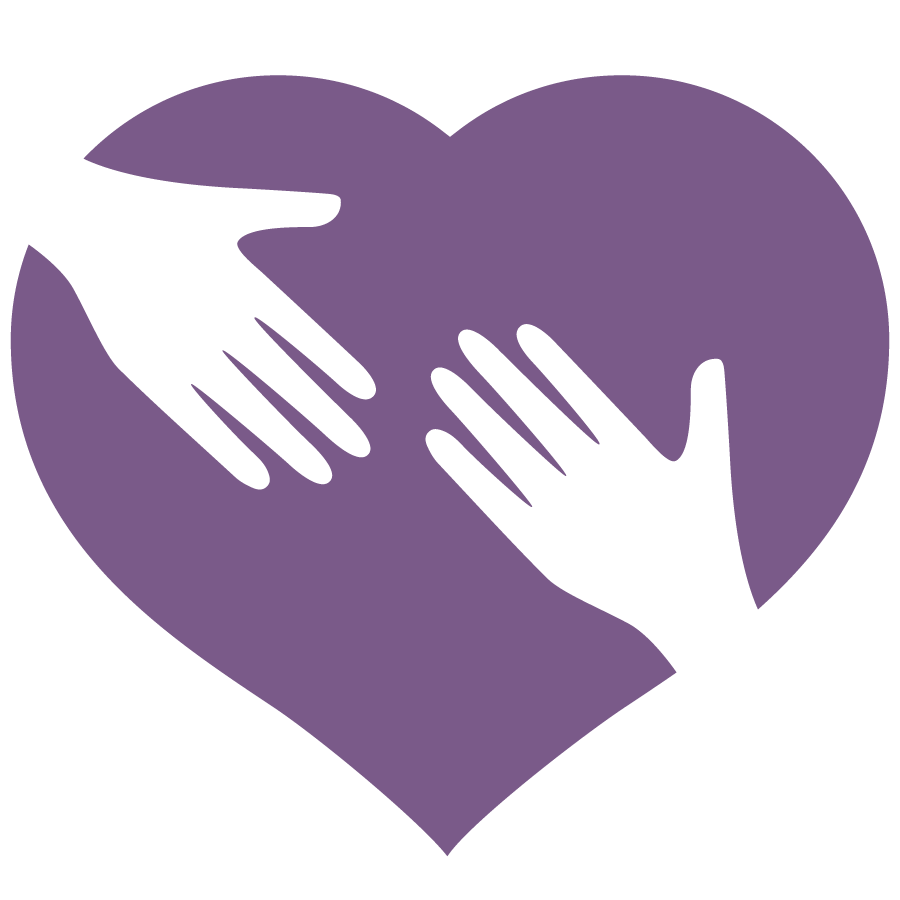 Nonverbal Learning Disabilities
Dyslexia and Other Disorders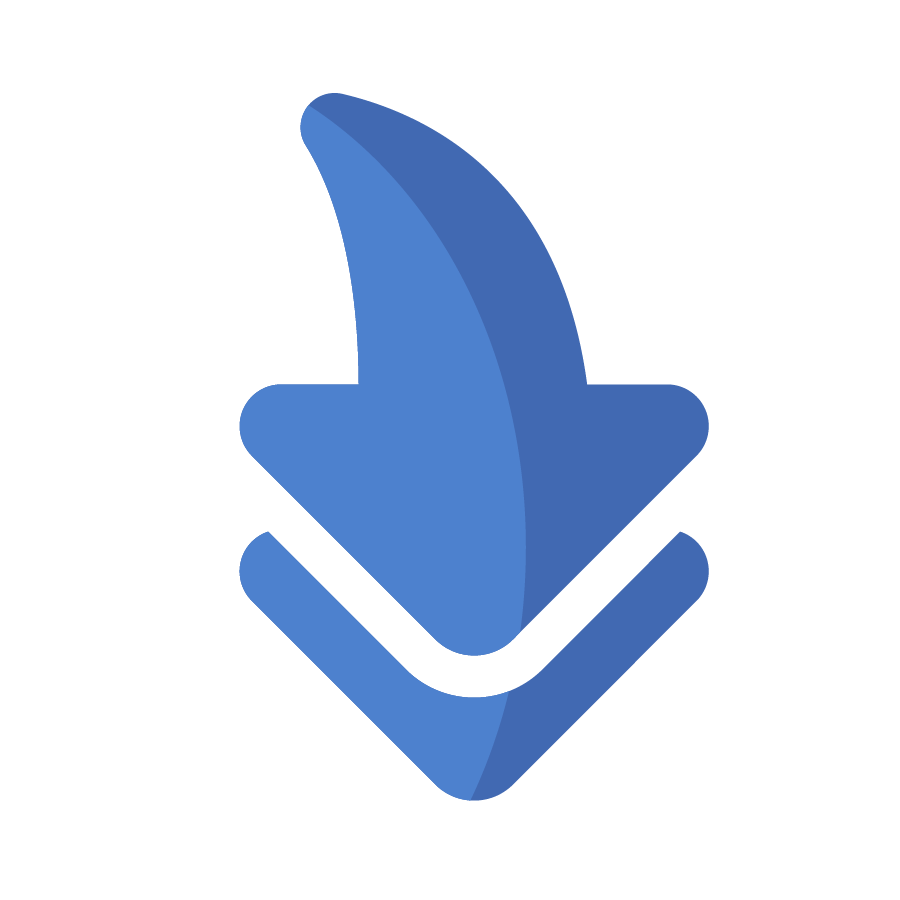 MindWare Academy opened its doors in 2005 to meet the needs of students with learning disabilities.

We are located in a quiet neighbourhood in the west end of Ottawa, close to a beautiful park. This allows our students to receive plenty of fresh air and exercise everyday.

Our Mission

Mindware strives to empower children with learning disabilities and inspire them to be all they can be.

Our Vision

To create an environment that allows students with learning disabilities to grow emotionally, physically and academically.

Our Values

Integrity, compassion, fairness, truth and tolerance.

Certified. Caring. Committed.

The staff at Mindware Academy are committed to making a positive difference in the lives of children with learning disabilities. All of our teachers are certified with backgrounds in specialized education.

On top of that, all of our teachers have additional certifications in areas such as ABA, social skills, Orton Gillingham, leadership, guidance, reading, and spelling.

All our staff use multi-sensory methods, ensuring that children are given the opportunity to learn using all modalities.
Our Founder
"Mindware is founded on the belief that all children deserve the help they need to reach their potential."
Shelley Holloway, Mindware Academy